Languages
Get started today!
It's as easy as 1,2,3
1. Contact RGJ Power


Schedule our "No Cost Evaluation" in the comfort of your own home.

2. Installation


Our certified technicians will install your system with No Cost to you.

3. Enjoy Your Savings


Start saving money on your electricity bill from day 1 & for the next 20 yrs. Guaranteed
How Solar Systems Work

View a breakdown of the components needed to provide energy from the Sun.
Click here
Join our team

View our career opportunities.
Click here
Business Partners Wanted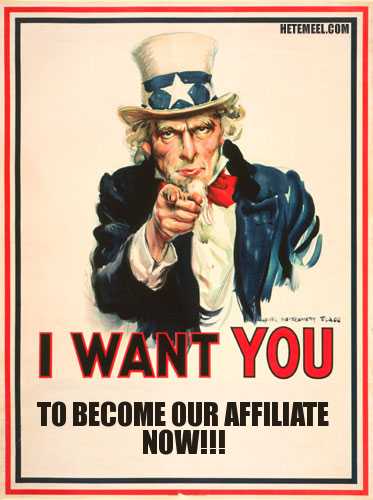 Open your own Renewable Energy Shop.
Learn More...
Click Here.

RGJ Power is removing the capital barriers to renewable energy.
Now, installing solar or wind systems on your property is as simple as :


A RGJ Power Agreement
A RGJ Power Solar Lease
Purchasing A Solar or Wind System




Read on to find the option that is best suited for you....
      RGJ Power Agreement
ZERO Up Front Costs*
Let RGJ Power become your energy supplier.
RGJ Power will install a renewable energy system on your property with zero up front costs to you and offer you FREE Day-Time energy consumption.
A RGJ Power Agreement offers you the same power rate you are paying today for 20 years. 100% Guaranteed.

Zero up front costs*. Stay connected to the grid.
No hidden maintenance costs.

Read more....
      RGJ Power Solar Lease



RGJ Power believes clean solar energy should be affordable for everyone. That's why we created the RGJ Power Solar Lease, a way for homeowners & businesses to go solar without any upfront costs* and to start saving money from day one.

Read more....
      Purchase a Certified Renewable Energy System & Accessories




RGJ Power also gives you the opportunity to purchase outright a top of the line renewable energy system or accessories.


Visit our equipment store for convenient online purchasing....
      Customer Satisfaction is our Number 1 Priority
RGJ Power works one-on-one with our clients to determine there needs & budget.
This helps us provide them the perfect system, while saving them time & money.




* - A refundable security deposit is required.